Photo Guidelines
You must provide at least two photos when you apply to become a donatesperm.com donor. The photos you provide will be a deciding factor in your acceptance into our donor program, so please ensure you are using your best photos!
Photo Checklist
You are in focus and easy to recognize.
You are the only one in at least one of the pictures.
You are smiling or look like you are having fun.
You are fully clothed and NOT wearing a mask, sunglasses, or a hat.
The photo is well lit - NO dark spots or shadows.
You would proudly post this photo on social media #nofilter.
The photos are in color and in JPEG or PNG file formats.
Acceptable Photos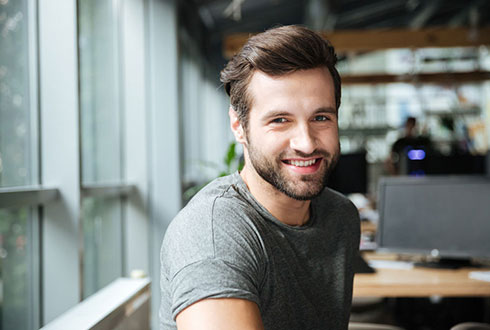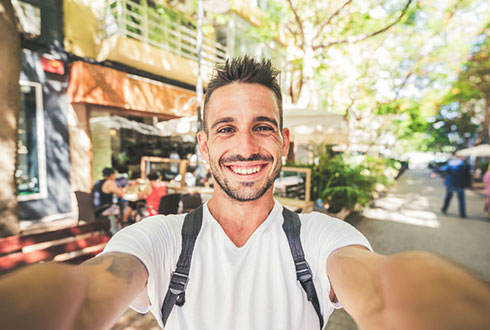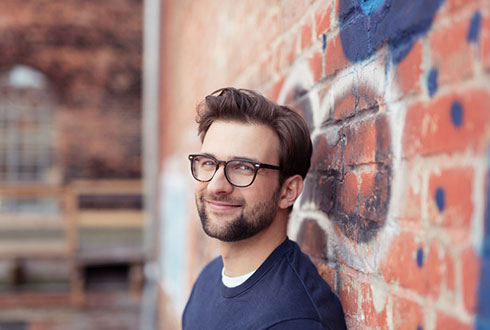 Poor Photos